COPY AND PASTE ALL THE CONTENT BELOW
TITLE THIS BLOG POST: Film – Week 8 – Screenwriting
PLACE A CREATIVE COMMONS IMAGE  FROM SEARCH.CREATIVECOMMONS.ORG
REVIEW THESE BLOG POST EXAMPLES:
DELETE ALL OF MR. LE DUC's ALL UPPERCASE INSTRUCTIONS
https://live.staticflickr.com/7521/15893285238_bb9c1e88e0_b.jpg
Judith O'Dead Night Of The Living Dead 7
A picture form the classic zombie horror movie Night Of The Living Dead
"You can't fix a bad script after you start shooting. The problems on the page only get bigger as they move to the big screen." – Howard Hawks
SUMMARY
I haven't been keeping up with my class work very well. last weeks blog post confused me.
PRACTICE ROOM (TUTORIALS)
CLASSROOM (THEORY & ANALYSIS)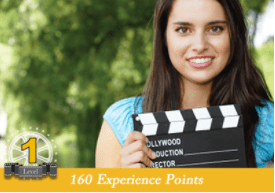 I did the History of film section in Break on to the lot
LAB (THEORY PRACTICED)
Life, Talking with people, not talking with people, silence, to much noise, homework, Boy Scouts, touching, people being in my bubble, repetitive noises, when I don't understand others emotions, leaving a store if i didn't buy anything, not having a routeing, having a routeing and having someone mess with it, going to family gatherings, missing family gatherings, the fact that i feel like i'm super annoying.
OUTSIDE (CREATIVITY & THE BRAIN)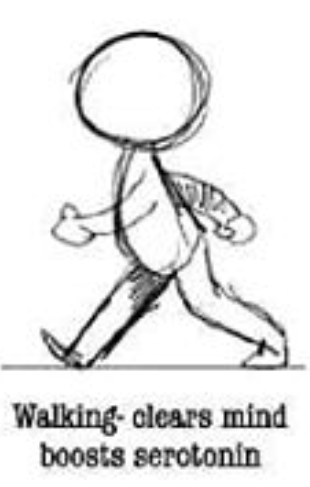 the song don't mess around with Jim. a romance that satirical different decades of romance films flicking through different decades art styles, clothing, and settings. a group of teens talk about what the think the wort way to die is and a hidden person picks them off one buy one killing them in that exact way. A group of friends try to make a indie horror film for a local film festive competition. A boy has a panic attack at school seeing what it feels like.
STUDIO (FILMING)
This is great. Dan Harmon is a legend and community is the best live action show ever made.
WHAT I LEARNED and PROBLEMS I SOLVED
That even though this stresses me out it's easier to just to get it done
WEEKLY ACTIVITY EVALUATION
This was fairly simple it didn't take me to long to finish, but it was difficult enough to be interesting